Kansas
The story of Brown v. Board of Education, which ended legal segregation in public schools, is one of hope and courage. When the people agreed to be plaintiffs in the case, they never knew they would change history. The people who make up this story were ordinary people. They were teachers, secretaries, welders, ministers and students who simply wanted to be treated equally.

El Centro was established in 1976 with a $10,000 grant from the Archdiocese of Kansas City in Kansas. In the intervening years since our humble beginnings, we have grown from a single location to three locations in Kansas City, Kansas and Olathe, serving more than 12,000 individuals and families per year. Our programming has evolved from our first program for elders – the Senior Day Program – to include The Academy for Children – a dual-language Pre-K program, workshops on money-management and homeownership, health education and healthy living outreach through our Promotores de Salud (Health Promoters) volunteers, health navigation and intervention, and our policy and advocacy efforts for issues of special interest to our community.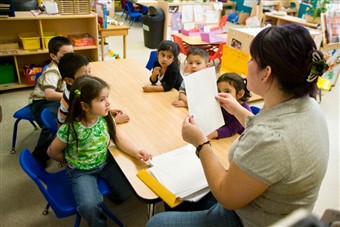 Formerly enslaved African Americans left Kentucky in organized colonies at the end of the of post-Civil War Reconstruction period to experience freedom in the "promised land" of Kansas. Nicodemus represents the involvement of African Americans in the westward expansion and settlement of the Great Plains. It is the oldest and only remaining Black settlement west of the Mississippi River.

ONE HUNDRED years ago several thousand German-speaking people from Russia settled on lands in Kansas and left a considerable impact upon the history of the state. The Russian-Germans who arrived in Kansas in the 1870's settled in two main geographical areas of the state that also correspond to separate places of origin in Russia and, for the majority, to different religious backgrounds. The first to arrive in large numbers, in 1874, were the Mennonites, mainly from the Tauride province of South Russia, who concentrated in Marion, Harvey, and McPherson counties. The other major area of settlement in Kansas, in Ellis, Russell, and Rush counties, was colonized by the Volga Germans of Roman Catholic, Lutheran, and Baptist denominations. Of course, many counties of western and central Kansas became the homes of Russian-Germans, but many of these came later and often involved people who immigrated first to other states or to Canada, Mexico, or South America.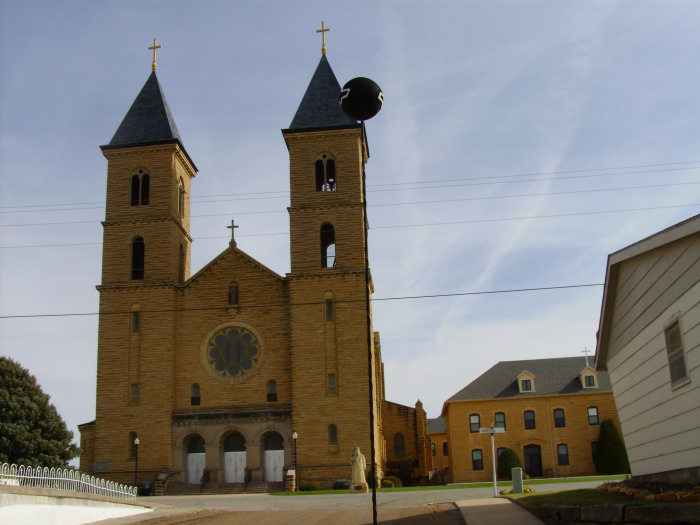 St. Fidelis Catholic Church in Victoria, KS
The Mid-America All-Indian Center serves as a cultural center and museum dedicated to educating people about and preserving the heritage of the American Indian. The Indian Center is a unique cultural facility that preserves the stories and showcases the heritage of the American Indian. Since 1969, we have helped visitors of all backgrounds understand the strengths, traditions, pride and sovereignty of the American Indian.